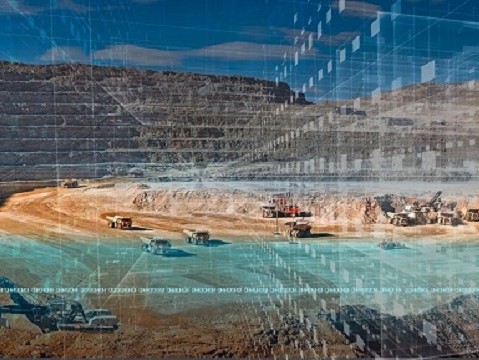 We invite subsoil users to participate in creation of a catalogue "Subsoil Use of Kazakhstan"
Within the framework of the annual forum MINEX Central Asia, the secretariat of the MINEX forum and the editorial team of the MINEX Forum Internet portal – minexforum.com, created the first electronic information and analytical catalogue "Subsoil Users of Kazakhstan".
The aim of the project is to provide subsoil users with an electronic platform for presenting their projects and information regarding exploration, mining, and processing of Kazakhstan's solid minerals to the international audience.  We invite subsoil users of Kazakhstan to familiarise themselves with the information presented in the catalogue (Russian version) using the following link
To post corrections, additional materials or provide information about companies not represented in the catalogue, please submit an application on the website – http://minexforum.com/investment-projects/
The following materials are being accepted for publishing: production reports, information messages, presentation slides, photos and video materials. After authorization, users will be able to publish additional materials and news through the "Personal Cabinet" independently. News published by subsoil users will be included in the weekly news digests on the MINEX portal.
MINEX Forum Internet portal is planning to create information and analytical catalogues for the following countries:
Azerbaijan
Armenia
Belarus
Bulgaria
Georgia
Republic of Kyrgyzstan
Macedonia
Russia
Serbia
Tajikistan
Uzbekistan
Ukraine
You can find the terms of placing advertisements on our website here – http://minexforum.com/uslugi-i-reklama/