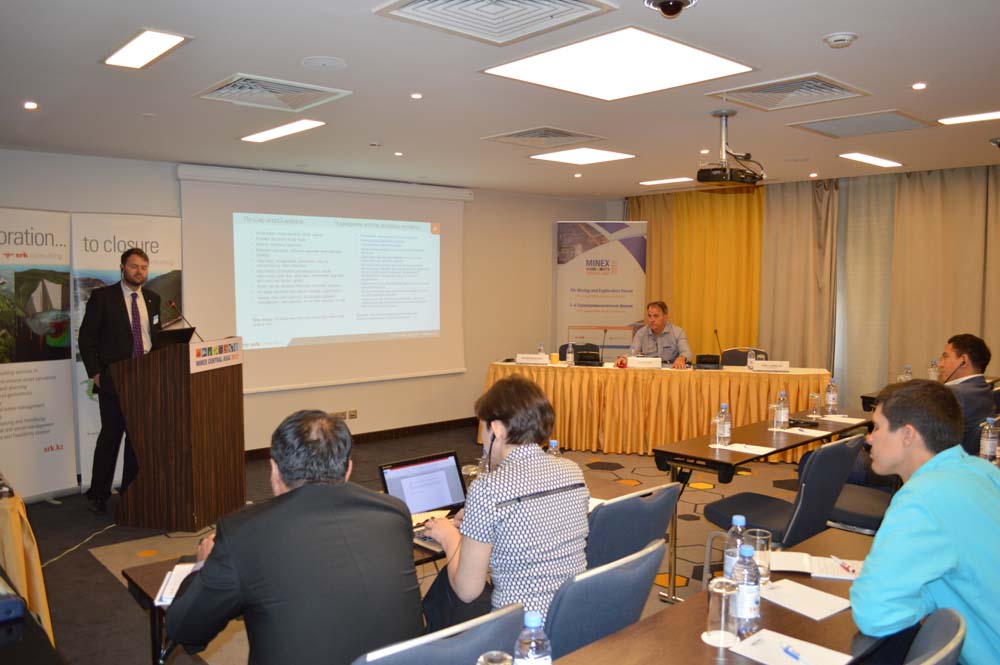 Organised prior to the main forum on 17 April, Master Classes are the in-depth educational sessions designed for the level of technical specialists and managers of mining enterprises.
Master classes provide an opportunity for interactive and intensive introduction of modern mining solutions and practices.
To host pre-forum master class please request terms via form below.